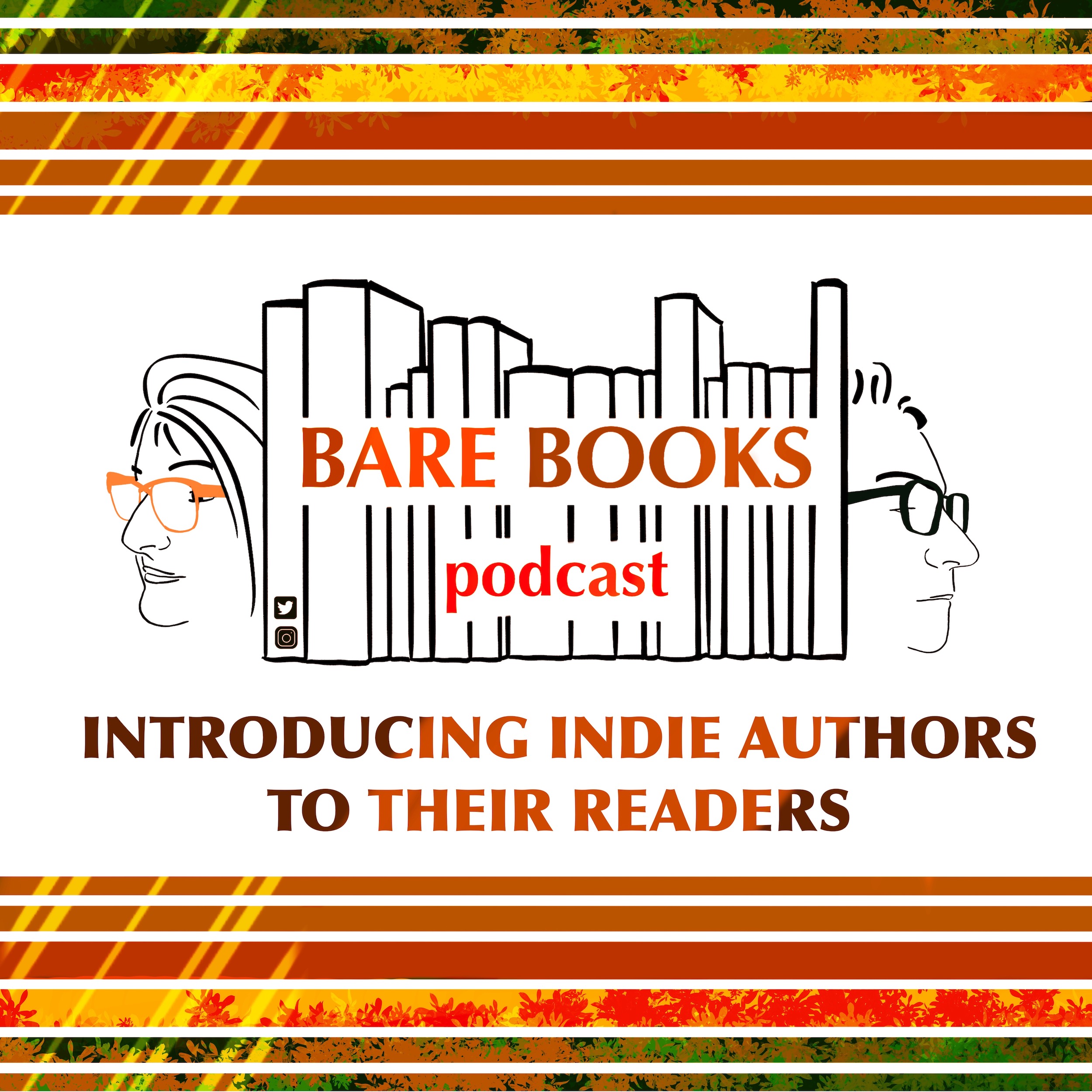 Join us as we chat to Drew Neary and Ceri Williams this week about their book The Clockmaker A supernatural novel set in post-blitz Scotland. This is the first book of their up and coming series. Our first co-author interview and very happy to report that they have a natural and easy writing relationship, slowed down but not beaten by Covid 19. 
Taking a peek behind the story line, the characters and the inspiration, to say we enjoy these conversations is such an understatement, we love getting the skinny from the authors themselves. Not that we're nosy or anything, much!
You can have a nosy online too, Ceri and Drew have an online presence right here: The Clockmaker
Available on the best podcast platforms, including, but not limited to Apple podcasts, Spotify, Google play and Podbean with your regular hosts Daizi Rae and April Berry.
Come share your opinion about the podcast, the authors and their books on Instagram and facebook @barebookspodcast and Twitter @barebookspod1
Submit your book for a possible future review to submissions@barebooks.co.uk
General enquiries to contactus@barebooks.co.uk
Big thanks to Simon Strong for the musical interludes. Find him on Instagram @dadnap.mp3