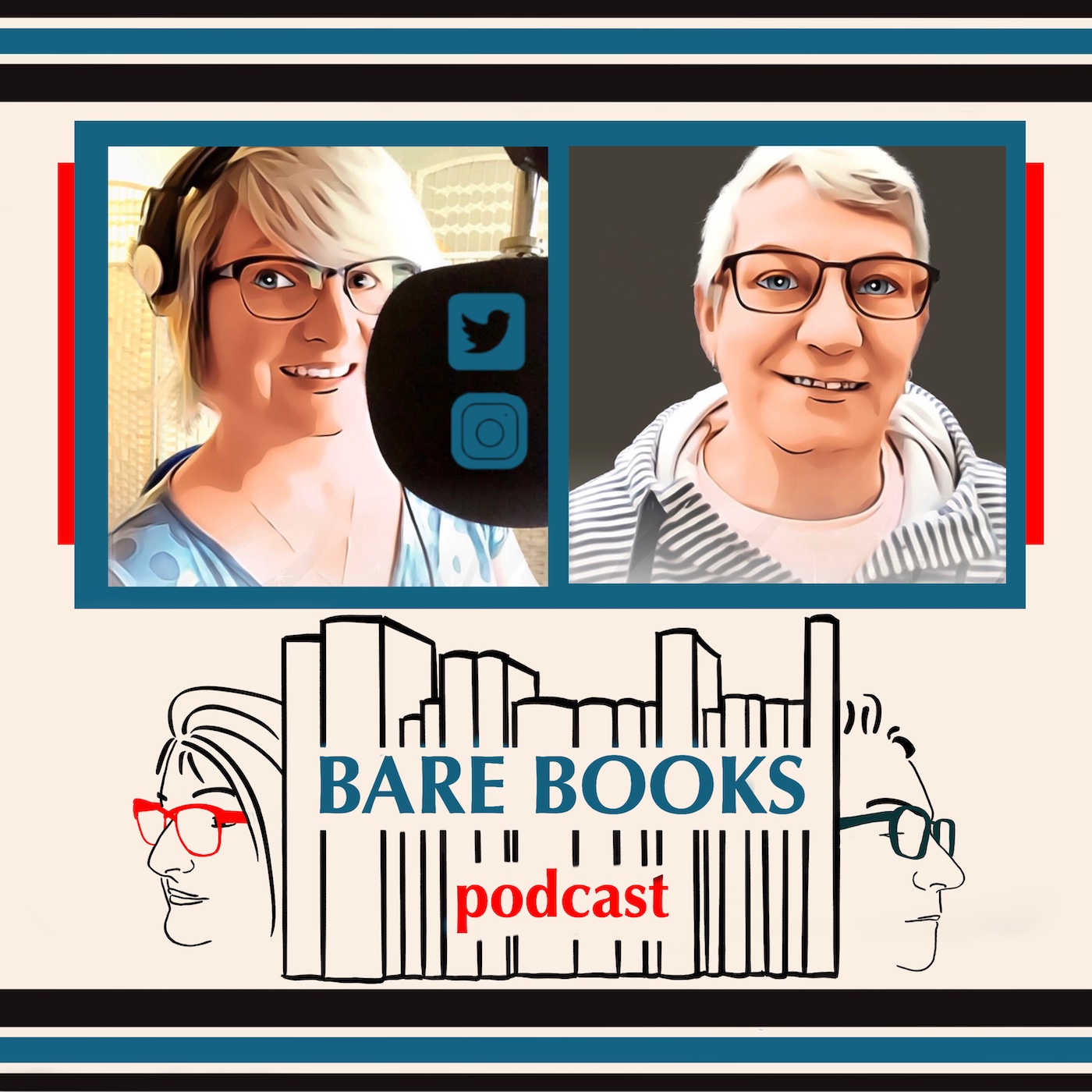 Bare Books Podcast - Flash Fiction - Don't Be Embarrassed, It's Normal!
April is exercising her funny bone this week! Who know she even had one! Her story proper tickled me, have a listen and see what you think. I (Daizi) have written a flash fiction without even a hint of a dead body, it's so light hearted I'm not sure that the pair of us haven't had a bump on the head! 
So sit back and relax as we read to you about hypnotherapy, indecent behaviour, a talking exuberant little puppy and new family connections. We're in danger of making you grin this week. 
you could guest host on a future podcast with your own flash fiction story.
indie writers old and new can get published in our indie author flash fiction anthology for 2021. All profits will be going to charity, so if you have a favourite charity that means a lot to you, let us know, as we haven't decided where we will donate yet. 
This is the platform for all things indie.
Available on the best podcast platforms, including, but not limited to Apple podcasts, Spotify, Google play and Podbean with us, your regular hosts Daizi Rae and April Berry.
Come share your opinion about the podcast, the authors and their books on Instagram and facebook @barebookspodcast and Twitter @barebookspod1
Submit your book for a possible future review to submissions@barebooks.co.uk
General enquiries to contactus@barebooks.co.uk
Big thanks to Simon Strong for the musical interludes. Find him on Instagram @dadnap.mp3